Premium Refurbished
Thermotron Products
Thermotron is the largest and most respected environmental testing equipment in the world. 
Alltest Instruments specializes in the refurbishment and rebuilding of Thermotron chambers.  We rebuild legacy Thermotron product to work like new.
Call us today to get the best available prices on the best available products!
What industries do Alltest and Thermotron serve?
Alternative Energy
Solar Cells, Modules, Panels
Wind Mill Components/Assemblies
Batteries
Fuel Cell
Electronics
Computer
Medical
Life Science
Pharmaceutical
Consumer
Military/Defense
Automotive
Aerospace
Industrial Equipment
Telecommunications
Packaging
Chemical
Test Labs
Institutions/Universities
Metalworking/Tooling
Heat Treating
and more
Top Thermotron models we carry
Thermotron S-Series
The gold standard in legacy laboratory testing.

S-1.2

S-1.2S
S-1.2C
SM-1.2C (humidity)
Similar models

SM-3.5 (humidity)
S-4

S-4S
S-4C
SM-4C (humidity)
Similar models

S-8

S-8S
S-8C
SM-8C (humidity)
Similar models

S-16

S-16S
S-16C
SM-16C (humidity)
Similar models

S-32

S-32S
S-32C
SM-32C (humidity)
Similar models

S-35

S-35S
S-35C
SM-35C (humidity)
Similar models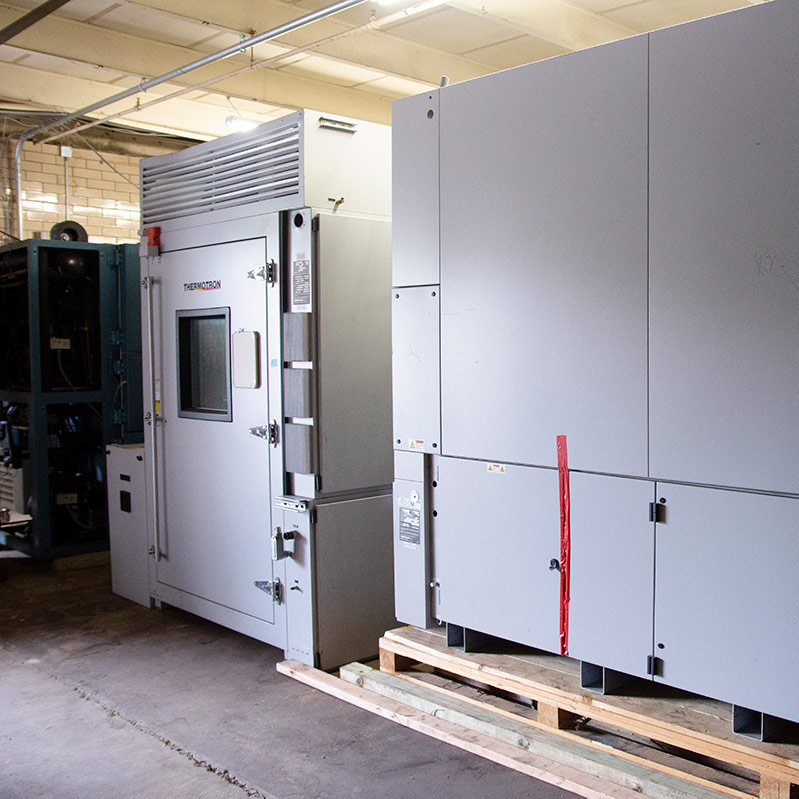 Thermotron SE-Series
SE-300 (non humidity)

SE-300 (humidity)
Similar models

SE-400 (non humidity)

SE-400 (humidity)
Similar models

SE-600 (non humidity)

SE-600 (humidity)
Similar models

SE-1000 (non humidity)

SE-1000 (humidity)
Similar models

SE-1200 (non humidity)

SE-1200 (humidity)
Similar models

SE-1400 (non humidity)

SE-1400 (humidity)
Similar models

SE-2000 (non humidity)

SE-2000 (humidity)
Similar models

SE-3000 (non humidity)

SE-3000 (humidity)
Similar models

SE-3300 (non humidity)

SE-3300 (humidity)
Similar models

HALT / HASS

AGREE

Walk – in Chambers
WP-1422
WP-1632
WP-286
WP-393

Thermal Shock Chambers

Altitude Chambers